Perks Program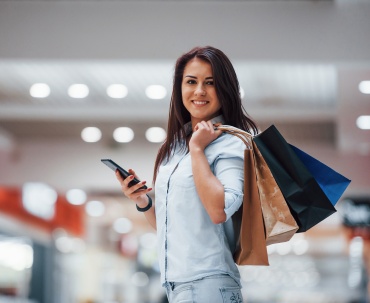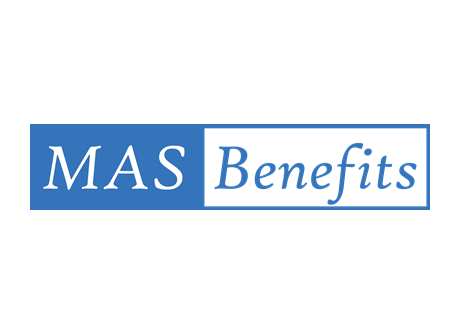 Membership has its Perks!
Enjoy private discounts and corporate rates on everything from pizza and the zoo, to movie tickets, oil changes, car rentals, and hotels. With thousands of discounts, $4,500+ in per member savings, and over a million redemption locations, you'll always have a reason to Celebrate Your Savings!
From time to time the Association's board evaluates service and discount proposals from various companies. Services and discounts may be enhanced or reduced based on the board's evaluation. Structure and dues are subject to change based upon the membership size and changes in the services and discounts. The Association continually looks for privileges that maximize your consumer dollars and improve the well being of your business and household. Although the Association investigates each of the service providers, it cannot warrant or guarantee their performance. If you have any comments about the providers or their services, please call the Association Membership Services Office toll free number 1-800-992-8044.