Coast to Coast Vision™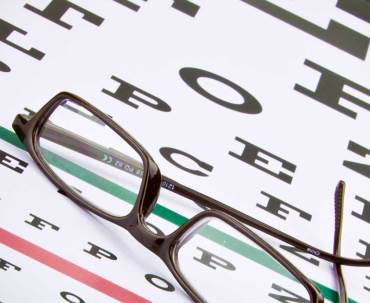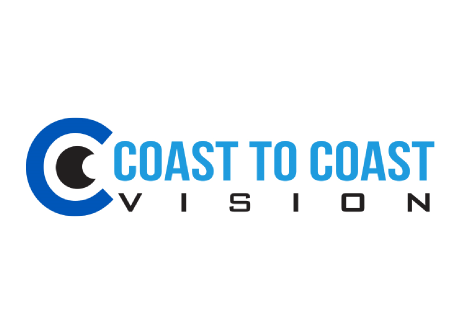 Eye Care Savings
This vision program offers members 10% to 60% off eyeglasses, contact lenses and other retail eyewear items as well as 10% to 30% off eye examinations and 40% to 50% off the national average on LASIK. Over 20,000 eye care professionals nationwide – including many local opticians – participate in this Benefit.
Disclosure: This plan is NOT insurance. This is not a qualified health plan under the Affordable Care Act (ACA). Some services may be covered by a qualified health plan under the ACA. The plan provides discounts at certain health care providers of medical services. The plan does not make payments directly to the providers of medical services. The plan member is obligated to pay for all health care services but will receive a discount from those health care providers who have contracted with the discount plan organization. The range of discounts for services will vary depending on the type of provider and services. The licensed discount plan organization is Coverdell & Company, Inc., at 2850 W. Golf Road, Rolling Meadows, IL 60008, 1-866-215-1376. The discount health benefits have been provided at no cost to you and will remain active until you cancel.
From time to time the Association's board evaluates service and discount proposals from various companies. Services and discounts may be enhanced or reduced based on the board's evaluation. Structure and dues are subject to change based upon the membership size and changes in the services and discounts. The Association continually looks for privileges that maximize your consumer dollars and improve the well being of your business and household. Although the Association investigates each of the service providers, it cannot warrant or guarantee their performance. If you have any comments about the providers or their services, please call the Association Membership Services Office toll free number 1-800-992-8044.