Constant Contact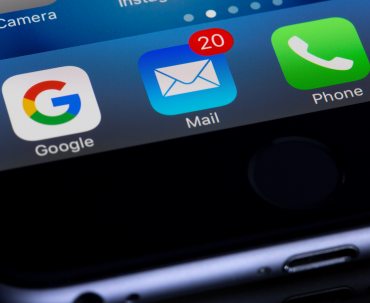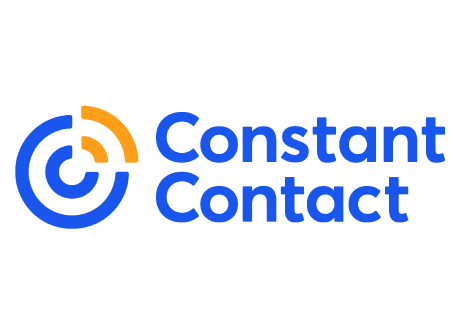 Smart. Simple. Professional email marketing plans for your business.
Your customers check their inbox all day, every day. You're sure to reach them when you work with Constant Contact. Build relationships, drive revenue, and deliver real results for your business.
Try Constant Contact FREE for the next 60 days!
Your free 60-day trial lets you explore the features and benefits of our Email Marketing or Online Survey tools. There's no software to download. No risk. No obligation. No credit card required.
From time to time the Association's board evaluates service and discount proposals from various companies. Services and discounts may be enhanced or reduced based on the board's evaluation. Structure and dues are subject to change based upon the membership size and changes in the services and discounts. The Association continually looks for privileges that maximize your consumer dollars and improve the well being of your business and household. Although the Association investigates each of the service providers, it cannot warrant or guarantee their performance. If you have any comments about the providers or their services, please call the Association Membership Services Office toll free number 1-800-992-8044.