Hewlett-Packard Computer And Digital Equipment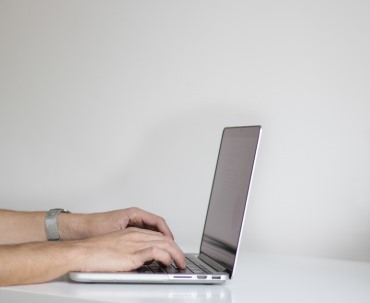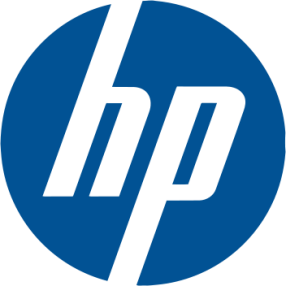 HP Discount Program Offer
Hewlett-Packard, a worldwide leader in computers and other digital hardware, has the right solution for your business or home office. As a member, you receive discounts on HP notebooks, laptops, desktops, servers, printers, digital cameras, handhelds, point-of-sale (scanners, cash registers, etc.) and more.
Discount levels vary based on product—generally from 3%-10% off. Monthly promotions are available such as free shipping on discounted printing supplies, rebates and other value-added member benefits.
From time to time the Association's board evaluates service and discount proposals from various companies. Services and discounts may be enhanced or reduced based on the board's evaluation. Structure and dues are subject to change based upon the membership size and changes in the services and discounts. The Association continually looks for privileges that maximize your consumer dollars and improve the well being of your business and household. Although the Association investigates each of the service providers, it cannot warrant or guarantee their performance. If you have any comments about the providers or their services, please call the Association Membership Services Office toll free number 1-800-992-8044.