CruisesOnly®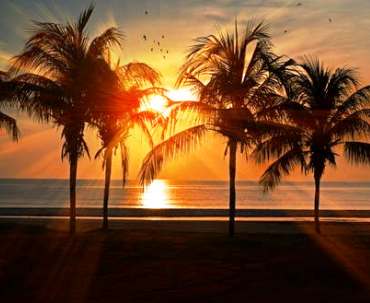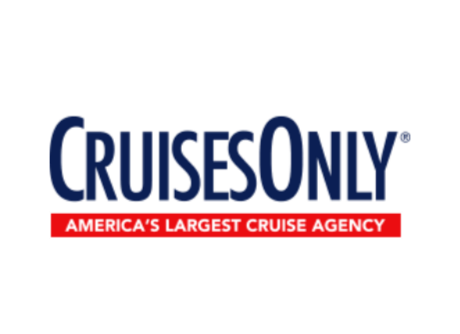 Your vacation is important. Trust it with the experts.
The Association has partnered with America's largest cruise agency, CruisesOnly®, to offer the lowest prices in the industry to Members and backed by the only 110% Best Price Guarantee in the industry. Shop and compare thousands of cruises from 18 of the world's top fleets departing from 22 U.S. ports. Browse the latest in new promotions and last-minute offers or shop by category – weekend cruises, family cruises, honeymoon cruises, and more. Trained cruise consultants are ready to answer your questions, help you choose the right cruise for your needs and even help arrange land excursions.
From time to time the Association's board evaluates service and discount proposals from various companies. Services and discounts may be enhanced or reduced based on the board's evaluation. Structure and dues are subject to change based upon the membership size and changes in the services and discounts. The Association continually looks for privileges that maximize your consumer dollars and improve the well being of your business and household. Although the Association investigates each of the service providers, it cannot warrant or guarantee their performance. If you have any comments about the providers or their services, please call the Association Membership Services Office toll free number 1-800-992-8044.