Lenovo™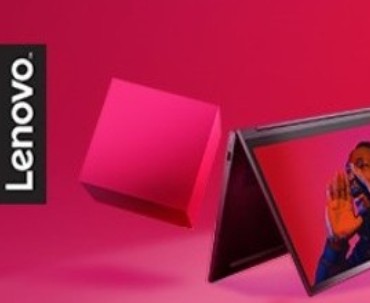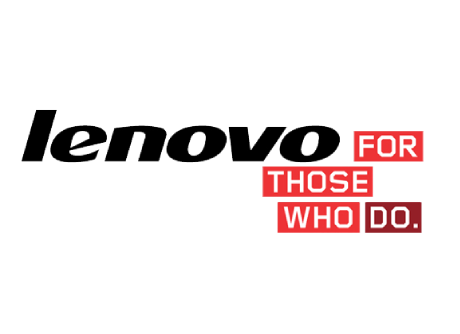 Save up to 30% on Lenovo products!
Members are eligible to receive discounts of up to 30% off the everyday public web price on a wide range of Lenovo products, including laptops, tablets, desktops, workstations, servers, accessories and more! Take advantage of great deals on top products for the home and office, such as the award-winning ThinkPad laptops and innovative multimode YOGA tablets.
Members also receive:
Free ground shipping on all web orders
Monthly limited-time special offers
Access to energy-efficient green technologies
Award-winning service and support
From time to time the Association's board evaluates service and discount proposals from various companies. Services and discounts may be enhanced or reduced based on the board's evaluation. Structure and dues are subject to change based upon the membership size and changes in the services and discounts. The Association continually looks for privileges that maximize your consumer dollars and improve the well being of your business and household. Although the Association investigates each of the service providers, it cannot warrant or guarantee their performance. If you have any comments about the providers or their services, please call the Association Membership Services Office toll free number 1-800-992-8044.