UPS Discounts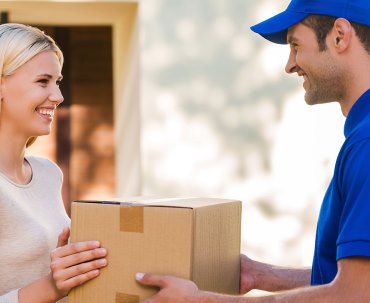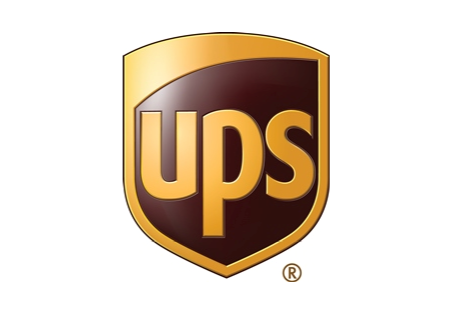 We Ship It. Quick & Dependable
You need to connect your customers with the goods they want and the service they demand. Rely on UPS for the expertise, technologies and facilities to deliver - quickly, efficiently and cost-effectively.
UPS took the guesswork out, and put the easy in. Members now have access to new and improved flat rate pricing with savings of 45% on Domestic Next Day/Deferred, 25% on Ground Commercial / Residential and up to 50% on additional services.
In addition, members can take advantage of UPS Smart Pickup® service for free.
From time to time the Association's board evaluates service and discount proposals from various companies. Services and discounts may be enhanced or reduced based on the board's evaluation. Structure and dues are subject to change based upon the membership size and changes in the services and discounts. The Association continually looks for privileges that maximize your consumer dollars and improve the well being of your business and household. Although the Association investigates each of the service providers, it cannot warrant or guarantee their performance. If you have any comments about the providers or their services, please call the Association Membership Services Office toll free number 1-800-992-8044.